I wanted to write today about something that happened to me and one of my clients, well not this one specific client, but a few clients that were looking to buy a home. In the Washington DC Metro area, homes move quickly, very quickly if they're priced correctly, no I do not pricing the home a little bit above where it should be priced so you can negotiate a bit (I'll write a blog post about that soon).
If you're currently in the market to buy a home in and around Washington DC than chances are you already know what I'm talking about, so how do you get a leg up on the competition to get your dream home or the next home you like? Speed! Your agent has got to be fast about getting you into properties and getting information over to you to help you make the most educated decision.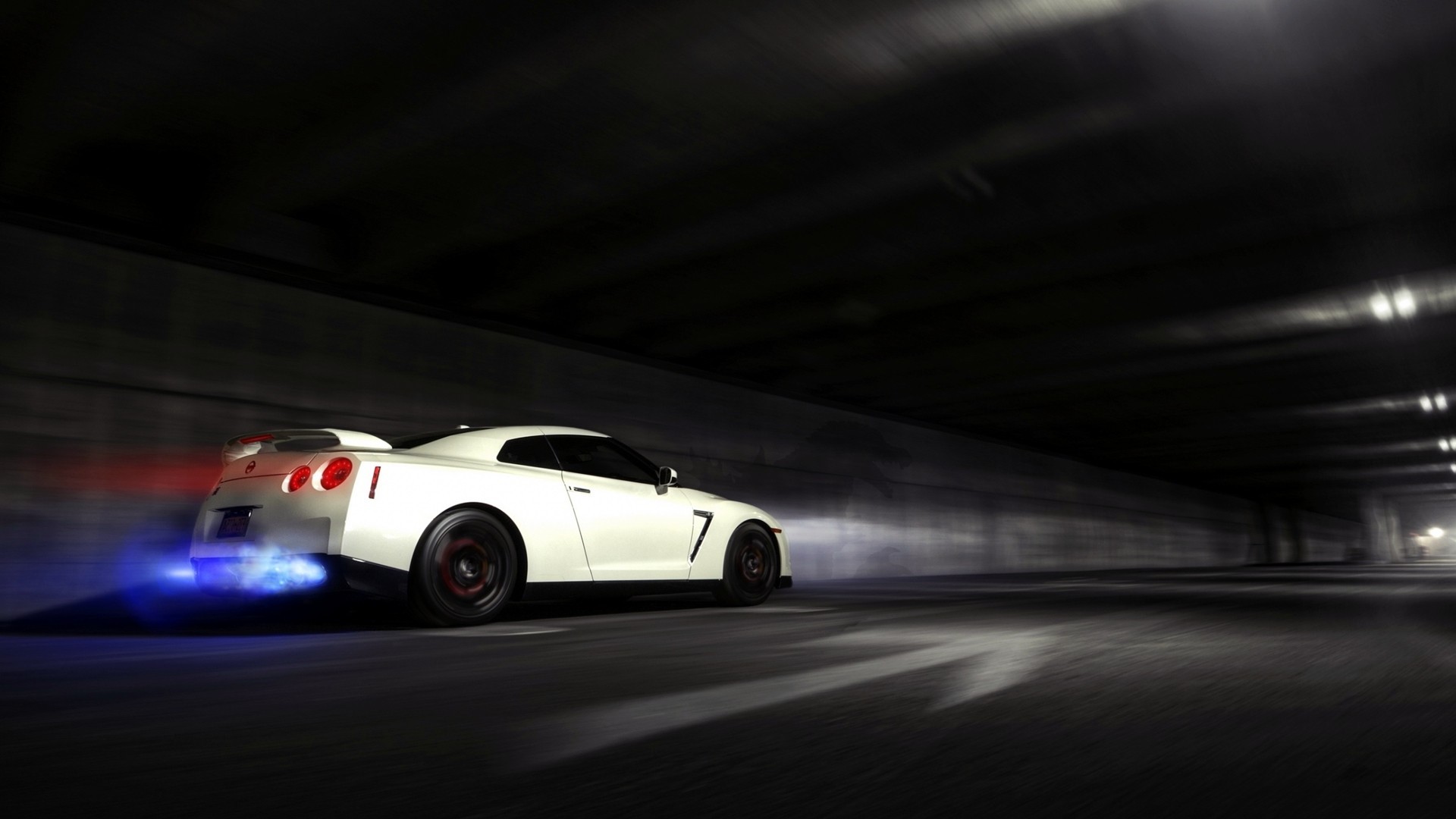 Currently, I do a few different things to get my clients into homes quicker than most agents, one of the most important things I do is get my clients into homes before they hit the market – How? Well, I can't reveal all my secrets, however, one way is to search for homes that have been placed in the MRIS (Yes you have to be a fully licensed agent and not a weekend warrior agent who hasn't paid for MRIS access) but are under TEMP OFF with DOM from 0-2.
What is TEMP OFF? Well, temp off status is when a listing agent puts a home in MRIS, however, they have not made the home public so the consumer will not see the home on Zillow, Trulia, Realtor.com or any of those websites.
An agent used TEMP OFF status for a few reasons but the most likely reason an agent would use that status is because, for 20% or so of listings, it can take a concentrated 1-2 hours to put a home in MRIS which means you can get a jump on the home while the home is still being put in the MRIS! How much of a jump? probably half a day jump on new listings .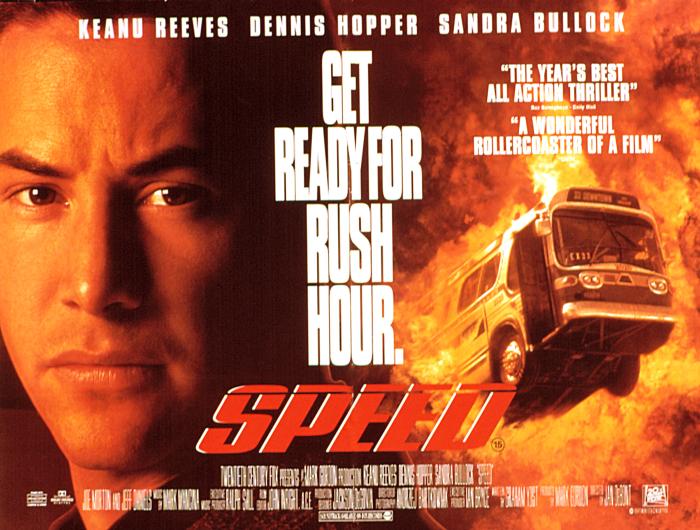 A jump on competition coupled with an agent who utilizes technology and that could be the difference between getting a home and being in a bidding war. I myself have done this, found a home on TEMP OFF status, got permission to view the home, wrote the offer up on my tablet and got the home under contract.
Does your agent do this?
Keep in mind this is only one way my brokerage and myself use speed (and technology) to get our clients homes faster. I'll be sure to write another post about how I got my client a home and under contract (with negotiations!) before anyone else!
Thanks for reading and be sure to leave a note on what you think, or just any comments you may have.